Talk to Our Solutions Expert
How Can We Help?
* Know the capabilities of our intelligent products
- Resume/Job Parser
- Search & Match Engine
- Enrichment Marketplace
- Taxonomy
* Discuss use cases that fit your business requirements
* Learn how our products can help you automate your resumes/jobs processing
Schedule a call with our solutions expert, and we will ensure to deliver value to your business.
The Most Trusted Partner for Parsing, Matching, and Data Enrichment for Global Recruitment Platforms.
Our blogs you can be proud of
"Working with RChilli has been a wonderful experience. Our team is impressed by its consistent, round-the-clock customer support."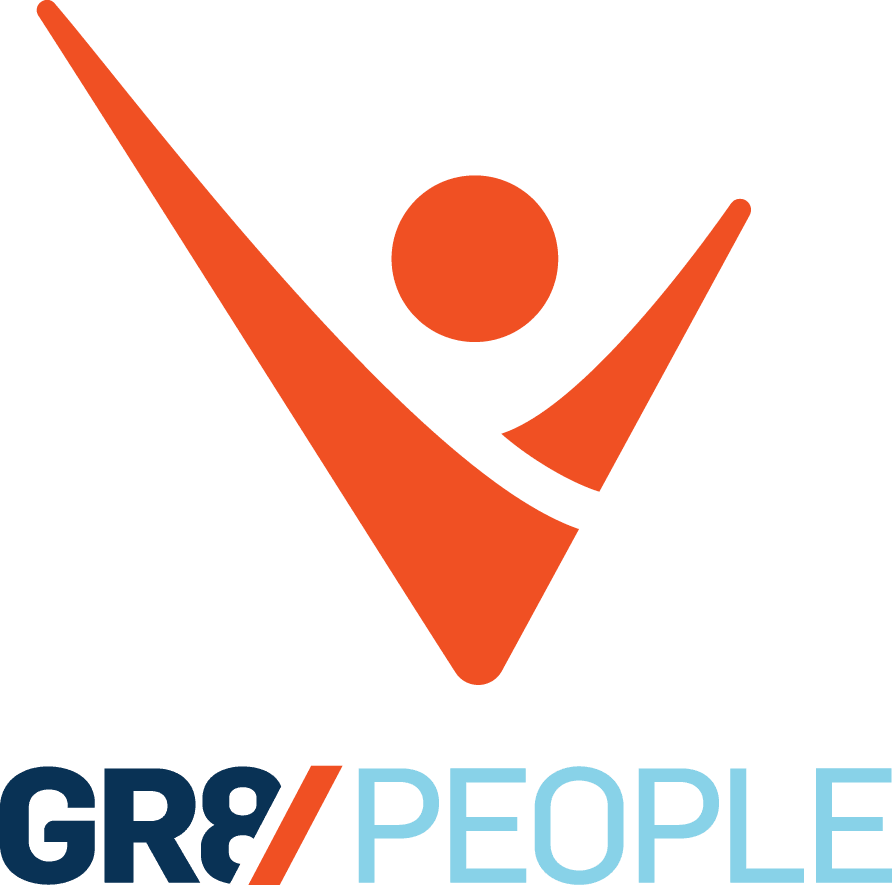 "Because RChilli works with major enterprises, we do not have any qualms about using their product. We feel safe and secure as RChilli follows the best industry standards."

"It is great to work with RChilli. Their resume parser is very easy to use and implement. We are looking forward to having a long-term association with them."

Michael Howard
CEO, TargetMyResume.com