A Story Worth Sharing-Fast Onboarding with the Best-in-class Technology
October 23, 2019 by Lovepreet Dhaliwal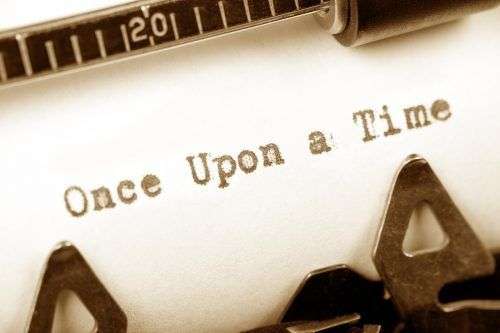 What is the goal you look at while creating an ATS?
Is it better features?
or is it a quick onboarding of clients?
I understand that as an ATS, you would like to provide an amazing experience to your clients and get them on board as quickly as possible.
This is possible with the help of advanced technology.
Let me share the story of an ATS which adopted the latest technology to gain success.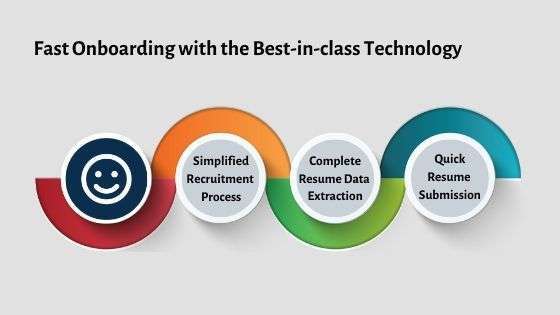 BigHRplayer (name changed) is a leading applicant tracking system that has customers all across the globe. With its proven functionality, it streamlines the hiring process and saves the time of recruiters. More than 5000 businesses trust this ATS and rely on its functionality.
But it was not always like this.
BigHRplayer faced a few challenges, and there was a delay in bringing clients on board. The reasons were:
There was a need for a comprehensive recruiting solution that could help them

simplify the recruitment process

for their users.



Extracting information from candidates' resumes

needed an enhanced functionality. They wanted to shortlist resumes based on skills, experience, contact details, qualifications, education, and much more.



The company wanted to

help candidates in submitting their resumes

as quickly as possible and apply for the job on the fly.
But what was the big turning point which brought a remarkable change in the way BigHRplayer worked?
BigHRplayer

started using a resume analytics solution, and it improved the candidate experience

drastically. Candidates were happy with quick resume submission. They uploaded their resume, and this submitted their job application. As the

resume parser

filled the data fields automatically, applying for a job becomes easy for the candidates. Recruiters could

screen resumes quickly

as the parser extracted information into data fields. That's why customers started loving BigHRplayer.



By using

matching technology

, BigHRplayer

could provide more candidate recommendations matching a specific job and similar candidate recommendations matching a specific resume. This led to effective and smart talent acquisition

.



The company provided updated and latest candidate information from social networks and other sources by visiting the

enrichment

marketplace

.



Would you like your business to flourish like BigHRplayer? A simple click can change your life.