Top 5 Tips To Effectively Use Recruiting Tools And Technology
March 20, 2023 by Akhila
Recruiting the best talent is getting more challenging, and good employees are essential for a successful business. This is why recruitment tools and technology like HRMS software are becoming essential to any business or organization.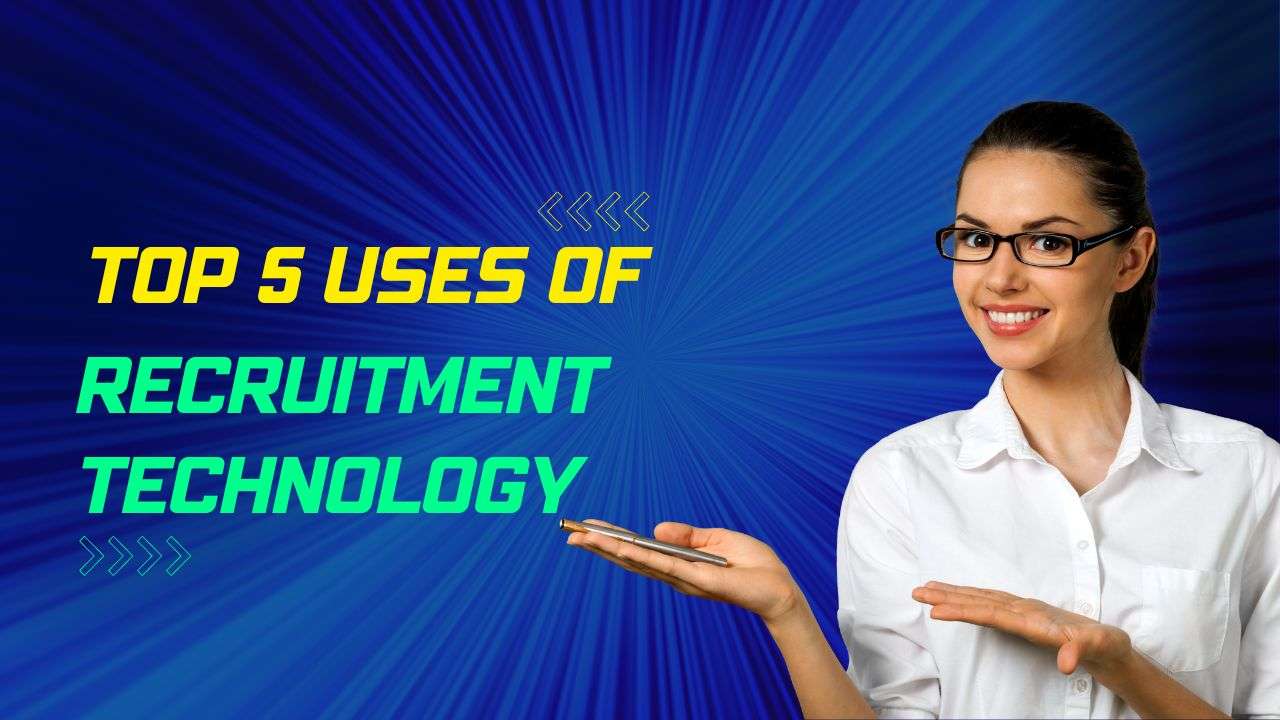 If you also use such recruiting tools and technology, here are some tips on best utilizing them.
Using tools to post job ads
The first tip is about placing job ads. It should be placed in such a manner that it catches the eyes of talented individuals. The data from your recruiting tool can help you see which job site has the best candidate engagement levels. You can post your job ads accordingly. This way, you make the best use of your time and resource by ensuring your ads have the highest chance of being seen by your targeted candidates. This will ensure you have more chances of interviewing suitable candidates instead of placing ads everywhere.
Using AI to screen suitable candidates
AI is your best friend when it comes to accessing the capabilities of your chosen candidates. This kind of recruiting tool helps you create assessment tests without you having to be too tech-savvy. The candidates' response is captured and analyzed in real time, and reports are generated to help you decide which candidates fit your profile. This data-based hiring technology has revolutionized the whole recruitment process.
HR tech tools available in the market can also help you screen resumes. Instead of manually screening each resume, you can automate the process using technology. For example, a resume parser will get the resume data in a structured format within a few seconds, making it easy to screen the right candidate.
Video interviews to help in quick recruitment
A big chunk of recruiters' time is spent on interviewing candidates. The process takes a lot of time and resources, from creating interview questions to interviewing each person. But with recruiting tools and technology, the interviewing process has become a breeze. HRMS software can create templates of interviews for specific positions based on data provided by the recruiter. As for interviews, the scheduling is automated, and information is sent to chosen candidates by the software.
With the advancement of video interviews, recruitment is no longer restricted to a geographical locations. It is also easy for the candidates as they don't have to travel to another city to give interviews (which often discourages the right candidates from applying).
They also get a link with a pre-defined set of questions from the recruiter. All they have to do during the interview is answer them. And they are accessed based on those answers.
Using Chatbots to keep in touch with candidates
Chatbots are another recruitment tool that HR or recruiters increasingly use during the recruitment process. During the initial process, the chatbot can help candidates clear doubts regarding the job, its responsibilities, and other information.
Using tools for onboarding
The last step for a recruitment drive is the onboarding process. This program has various steps, from sending initial information about the company to taking surveys of the recruits to see how they adjust to their new roles. Thanks to recruiting technology, employee onboarding is an automated process with little human error.