The Best Way To Parse Scanned Resumes - RChilli OCR Technology
May 08, 2022 by Rohini Sood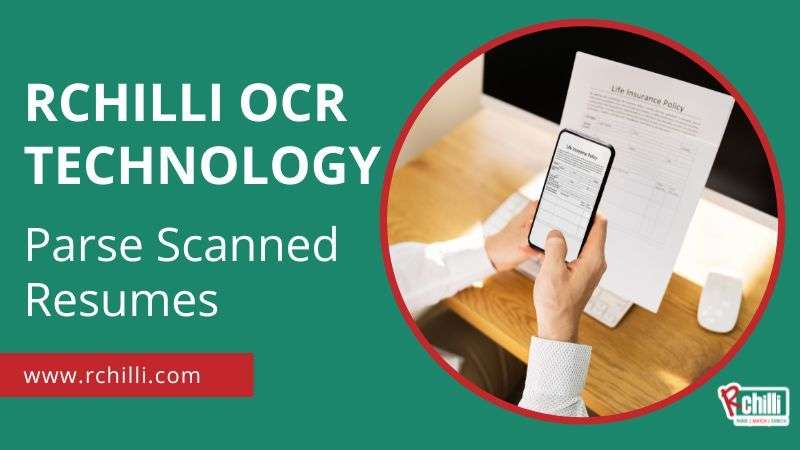 Recruiters receive hundreds of CVs in various formats daily, but most are not always readable or searchable. Manually scanning through these resumes is a tedious task for the recruiters.
What would recruiters do in such a situation?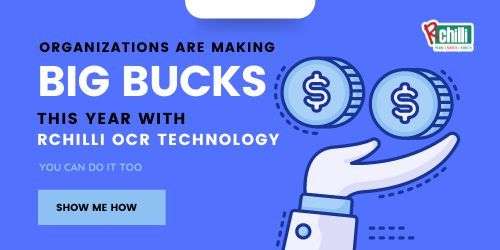 They have two options:
The first option is to scan all the resumes they receive manually. But what would happen if they were in the hundreds or thousands? I believe it is not a brilliant idea to work all day on resume scanning.
And the second one is that they can leverage a unique tool that converts the PDF document into any required editable format. Thus, saving their valuable time and effort.
Don't you think most of us would choose the second option?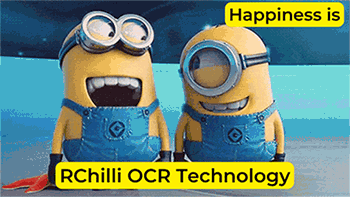 OCR - A Perfect Solution for Parsing Scanned Resumes
Candidates today are tech-savvy and devise new ways to come up with different resume formats in terms of presentation, file type, fonts, and layout.
Therefore, a perfect system should extract relevant information from the resumes, irrespective of their format, as quickly as possible and help recruiters gather info about candidates' experience, skills, and academic achievements.
What is OCR-based Parsing?
Optical Character Recognition (OCR) is the tool that converts the various format documents (scanned copies, images, pdf files, etc.) into an editable and searchable format.
RChilli has included Optical Character Recognition (OCR) to scan the printed document and digitize the entire text with its resume parser. It is available as an add-on.
So the question here is how RChilli makes this information extraction process smarter and simpler with OCR?
Below are a few steps to enable OCR Scanned Resume Parser:
Go to the My Plans tab at the top of the page and select any plan




After selecting the plan, check the OCR Add-on and proceed to Checkout
Advantages of OCR Based Parsing
Resumes of any format can be scanned, eliminating the risk of missing out on potential applicants.

The recruiter will be able to better cater to potential prospects by saving time spent on manual tasks.

Organizations can keep track of the application quality over time. So that recruiters can generate candidate analytics.
RChilli strives to build an intelligent solution that will help enterprises from every discipline to recruit smarter, faster, and easier. Still have questions? We'd be happy to answer them.