Picking Perfect Candidates to Make A Perfect Talent Pool!
December 09, 2019 by Vinay Johar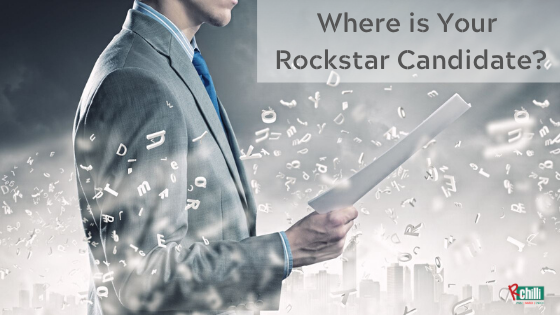 What results do you expect from your recruitment process?
Do you want perfect candidates?
Are you looking at building a perfect talent pool?
If yes, you might want to know how you can find the right candidate.


Why Should You Build a Talent Pool?
A talent pool is a database of candidates' profiles who are suitable for your job openings. It is an excellent long-term recruiting strategy that is useful in filling up job positions at a later stage.
Imagine if you have a job opening, and you already have qualified candidates in your talent pool!
Fantastic!
Now you can easily find your Rockstar candidate.
It's Time to Pick Your Perfect Candidate
Let's talk about a few strategies which can help you choose your rockstar candidate.
Referrals from employees are the best way to hire the right fit. Employees already know the work culture and refer candidates who they think would be a suitable fit for this culture. Using this source, you can increase the size and quality of your talent pool.
Take the help of HR technology to find your rockstar candidate. Shortlist candidates quickly by using a resume parser. This solution will extract candidate information from resumes and save in data fields such as education, skills, experience, contact details, etc. You will save a lot of time looking for the right match. It will also bring automation into your recruitment process.
Social media is a wonderful platform to promote your employer brand. Posting your jobs on social media will attract potential candidates, and they can become an important part of your talent pool.
Make your career page user-friendly. Ensure that you are providing a positive experience to the candidates. Your job application process should be easy, and the candidates should be able to submit their resume quickly.
Use modern sourcing tools to get details of active and passive candidates. Choose the profiles you like, and they are automatically added to your talent pool.
Picking up a perfect candidate is easy if you follow the right strategies.
Are you interested in knowing how we can help you in finding the rockstar candidate? Contact us, and we will explain.