What Does Losing Quality Candidates Cost to You?
February 11, 2021 by Vinay Johar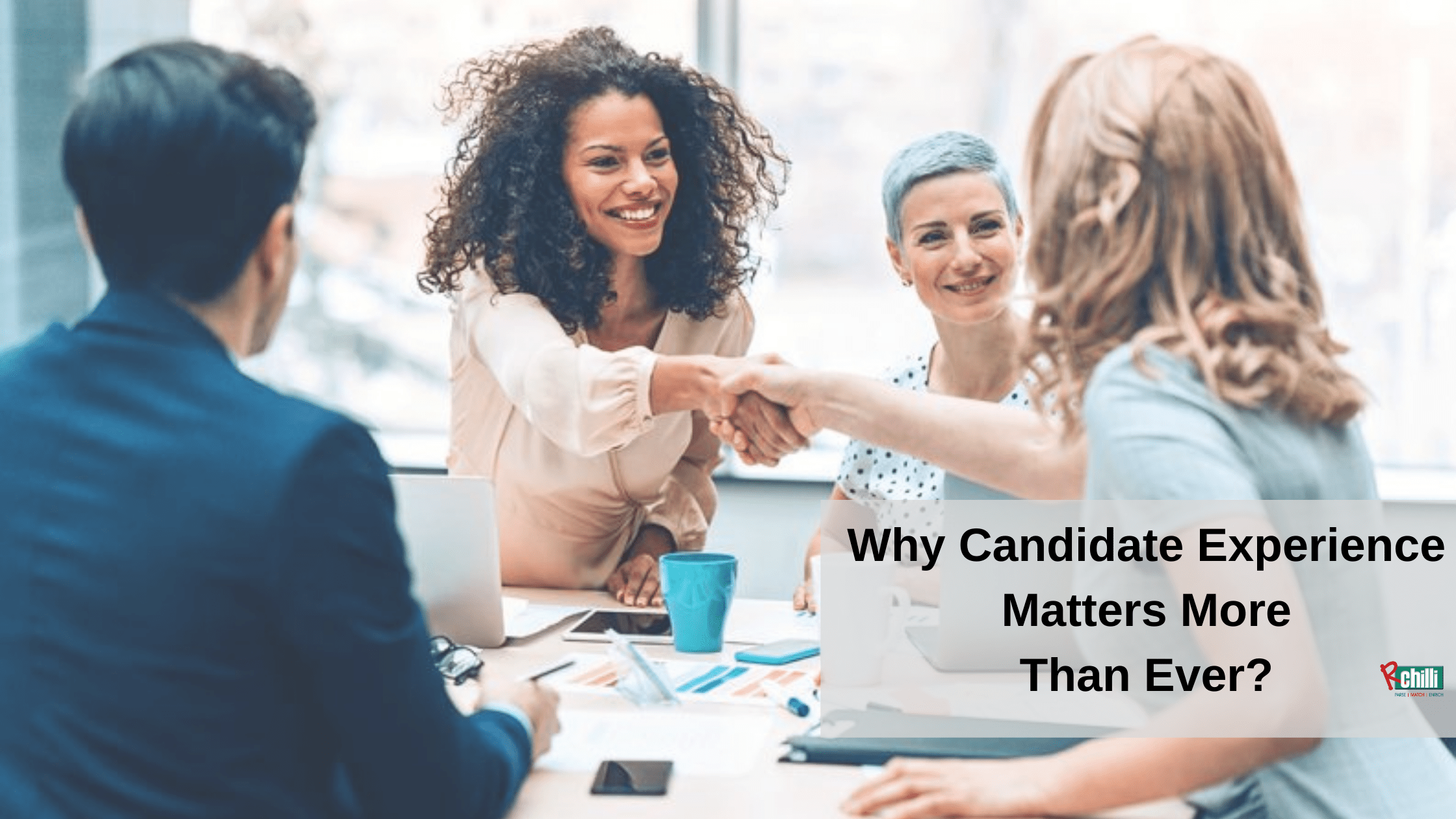 Are candidates leaving your career page?
Are you missing out on finding the right candidate?
Are you offering a poor candidate experience?
If your answer to these questions is 'yes', imagine what does this challenge cost you?
The Challenge
You will agree that candidates tend to leave your career page if your job application is lengthy. The traditional job application process takes more than 30 minutes to complete and also makes the candidates fill in repetitive information from their resumes even after uploading the same. As a result, it becomes monotonous and annoying for the candidates to apply for a job position, and they switch to filling job applications of other organizations.
You end up losing candidates that might be a perfect choice for your job position.
Thus, the application drop-off rates clearly put an impact on finding the right fit.
80% is the typical drop off rate during an application process.
But how much will it add to your cost?
According to ideal.com, the average cost per hire is $4129.
But this cost will keep on increasing if your application drop-off rates increase.
This situation calls for an urgent need for a solution that can not only control your application drop-off rate but also makes more and more candidates visit your career page.
If you reduce the time to apply from 15min+ to 1-5 mins, you are likely to save 28% on media costs.
The Solution
The amazing way to handle this challenge is to provide a remarkable candidate experience.
This is where RChilli fits in.
RChilli enhances the recruitment process by improving the candidate experience by 85% and recruiters' productivity by 80% through the power of AI and NLP.
With its intelligent solution resume parser, it shortens the job application process and makes it easy for the candidates to apply for a job. RChilli resume parser extracts candidate data from the resumes and stores the information in 140+ data fields. Once the candidates upload their resumes, the parser automatically populates the data fields by fetching details from the resumes. This process takes a few seconds for the candidates to apply for a job.
As a result, your candidate apply rate and candidate conversion rate increase by 85%.
Do you want to explore more about how RChilli resume parser can help you in enhancing your candidate experience? Give us a shout.