Customer Speaks-What Does Resume Sieve Love About RChilli?
February 21, 2021 by Navjot Kaur
RChilli is committed to delivering an amazing experience to its customers. We make sure that we live their business journey with them and offer exceptional services to help them realize their true potential.
When we talk to our customers and they give us feedback, it feels great that they are appreciating our services and are able to achieve the desired results through our products.
This motivates us to create more future-ready products and implement new advancements in our intelligent solutions.
We recently interviewed Michael Yinger, CEO-Resume Sieve, who shared his experience of working with RChilli.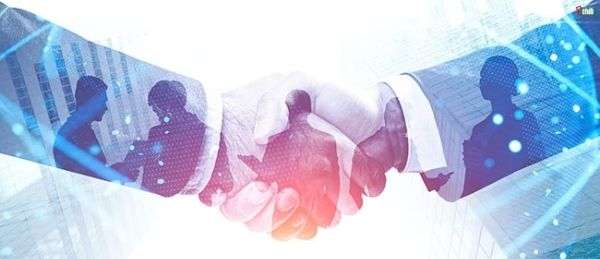 Let's talk about the top 3 reasons why Resume Sieve likes working with RChilli.
Resume Sieve was looking for someone who could exclusively provide the resume parsing service. They went out in the market and searched for various vendors. During their evaluation, they came across RChilli resume parser and chose to work with us because we met their expectations. They were impressed with our commitment to taking things further and our capacity to make them grow. Also, our wide range of products, including JD parser, Search & Match Engine, and Taxonomy 3.0, gives them more options when they look at a broader context.
Resume Sieve feels that the RChilli team is very quick in responding to their queries. Whenever they have any question or an issue, they get a fast and effective response from RChilli. We ensure to respond to our customers on time because one of our core values is customer delight and loyalty. Our customers are our priority. That is why we ensure to resolve their queries as soon as possible.
When it comes to documentation, Resume Sieve is happy that RChilli is very diligent in the documentation. All the documents are shared well in time and always carry the right information with proper details, which is expected by the client.
Resume Sieve feels that we ensure to invest in their problem and come up with a solution that works.
We are happy to have Resume Sieve as our customer.
If you are looking at experiencing the same benefits as Resume Sieve is doing, do not hesitate to contact us. We will be happy to assist you with your queries.