Job Boards, Why Are Applicants Leaving Your Website?
November 25, 2014 by dev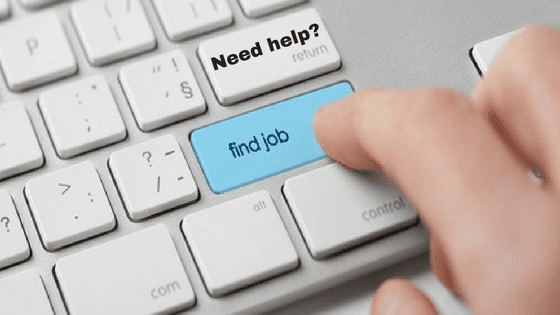 With already facing heat from LinkedIn and Talent Management companies, rising candidate drop-off rates adds to the misery. Acknowledging the fact, this directly impacts business and puts future growth in dark. Job boards and staffing firms have to adept themselves with changing trends and situation.
First of all, we need to know more about the candidate here. Viewing jobs, navigating between pages, at what stage he quits the application, average time spent are some of the activities he does on the site. All these factors compositely will help recruitment businesses to figure-out what may hook applicants to fill the incomplete application.
Let's undermine a few of them below:
1. User Experience- Let's discuss the most important factor in the beginning. Applicants love to talk about their user experience about applying to a job. That is the only reason of many big corporates going for the specific career portal on their site. We should adopt the same and think like a candidate while designing the workflows in job application process.
2. Scarcity of Time- Mobile, being the most rising medium among the jobseekers, is attracting major traffic and revenue to job boards and staffing firm. Time being the prime factor; jobseekers prefer to apply for jobs via mobile interface only. Suggest your designers to optimize the site for mobile viewing as well, without any broken links.
3. Process- With just a few clicks, applicants should reach the right job and preferred employer. Your website needs continual optimization keeping change of interests in jobs, skills, and the industry. Keep it short and precise so as more registrations against each job can be done.
4. Messages & Relevance- Both of them like to walk hand-in-hand. Keep your messages specific and targeted to the relevant job industry and segment. The brevity of text also holds prominence. Show the candidates what they are looking for quickly, easily and in less text.
5. Social Integration- Option to share jobs via social links should also be encouraged. Considering rise of social in recruitment, integrating job boards and staffing firm with these platforms will be highly economical and critical.
The solution for meeting all the above-mentioned factors is a resume parsing solution. A resume parser can automate your workflow to let recruiter find the best talent quickly and close jobs in no time.
Key is to give candidates the best user experience when they see your job. Filling the form brings joy not only to jobseeker but revenue to the recruitment businesses as well. They should design processes, websites and workflows keeping only applicants in mind. Rest can be still ignored! Hope you enjoyed the read.