Amaze Yourself with RChilli's Resume Parser
August 03, 2020 by Amruta Singh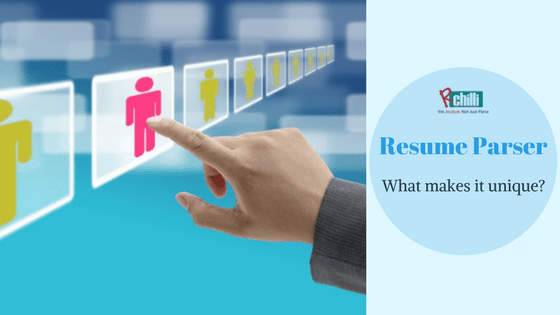 A resume parser is an outstanding innovation of technology that has completely changed the face of recruitment.
Benefits of resume parser:
1. Saves time on sorting out resumes manually.
2. Can close jobs quickly.
3. Speed up the candidate selection process.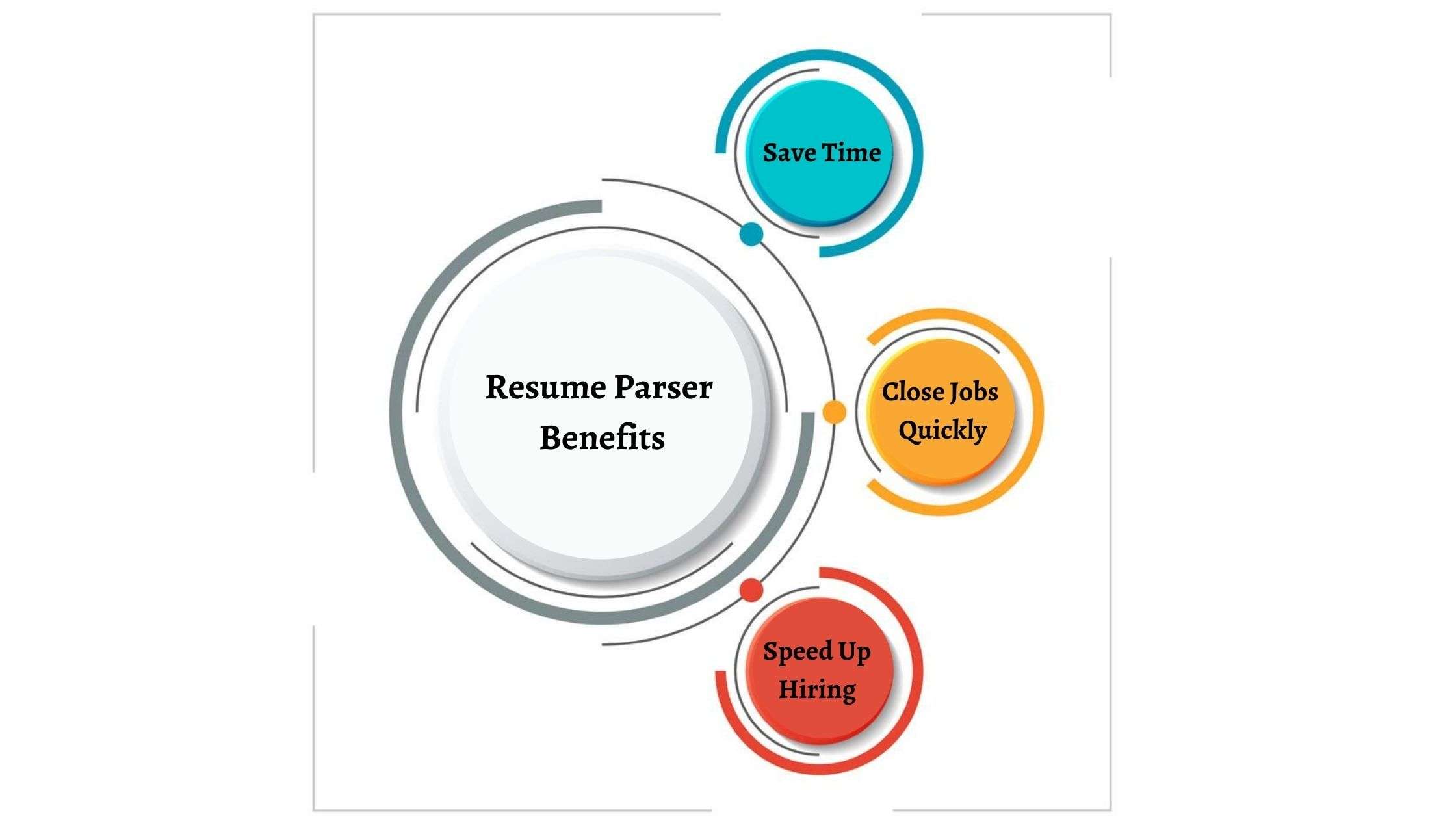 But is a resume parser all about having a faster recruitment process?
There are many excellent features of a parser, which we bet you never thought about.
Document Template Creation:
It is not always possible that you receive all resumes in the same format. This is where a parsing software steps in.
It doesn't matter which format your resumes are in (be it html, doc, docx, pdf, rtf). Data will be parsed and saved automatically in a document template designed to bring uniformity in the presentation.

In other words, unstructured data is converted into structured data. This brings consistency in the output provided to hr professionals. They do not need to scan resumes one by one.

Candidates can be shortlisted by simply looking at the pre-designed fields. Also known as 'CV generation' or 'reverse parsing', this feature simplifies the process of screening candidates. It is especially beneficial for staffing agencies as they sell resumes to their clients created in these templates.
Would you like to know the unique features of RChilli resume/job parser?
Dynamic Summary Creation:
Shortlist a resume by reading an executive or management summary.
RChilli's resume parser creates this summary based on resume data.

Instead of showing the entire resume, you can show synopsis of resumes to the recruiters.

Recruiters can evaluate a candidate just by reading executive or management summary.
Switch On/Off Fields:
RChilli parser offers an option to switch on only those fields for which the HR professional needs information.
They can customize the output according to their preference and need.

This feature is helpful in cases where it is a legal requirement to know about gender, date of birth of the candidate.

A huge benefit of switching on/off fields is that it reduces the processing time of resumes. As a HR professional, you will receive a response in less time.
Would you like to know how RChilli promotes unbiased recruitment with its configuration feature?
Resume parsing is a perfect solution for many hiring challenges faced by hr professionals. With these unique solutions in place, recruitment analytics have a long way to go.
Do you find these features useful?
Would you find this blog helpful?