The A to Z of Providing an Ultimate Candidate Experience
January 14, 2020 by Vinay Johar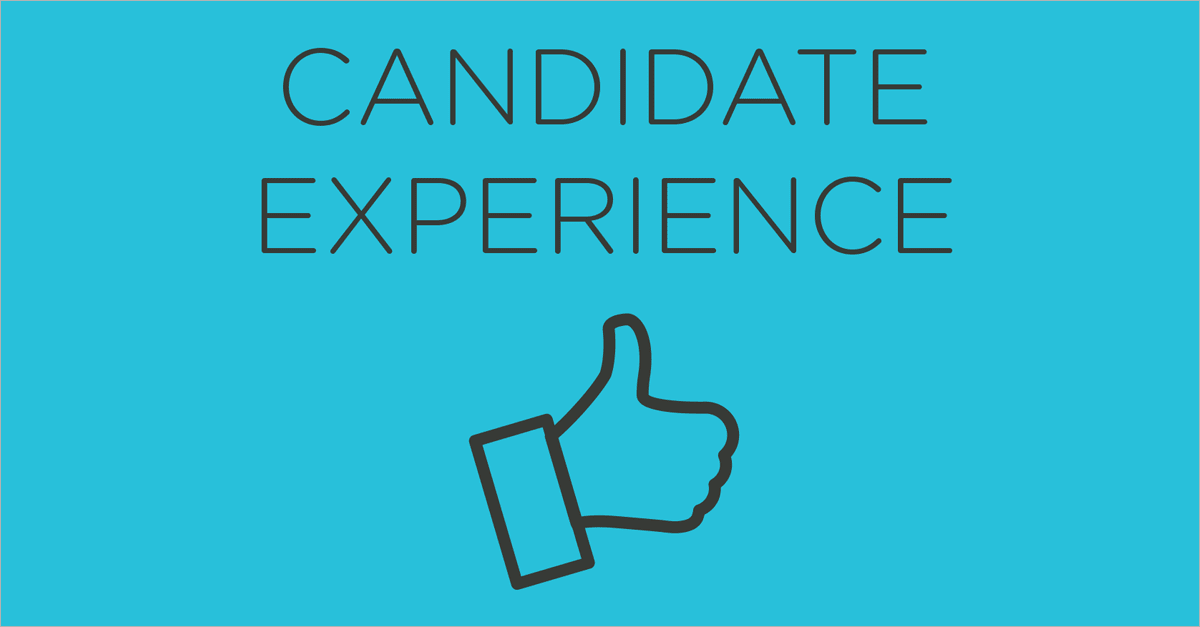 Are you looking at hiring the perfect fit?
Are you making an effective strategy to get quality talent?
What's the best way of attracting candidates?
I have answers to all your questions.
All you should do is provide an amazing candidate experience.
That's right!
You win half the battle when candidates find everything in place. It can be filling up a job application, a simplified interview process, and a smooth onboarding.
Let me pinpoint how you can improve the candidate experience in your hiring process.
A Clear and Compelling Job Description
A job description is an initial step to connect with the candidates. Candidates will apply to a job instantly if they understand the job description properly. Include all the important information such as roles and responsibilities, salary range, working days and hours, location, etc.
It is obvious for candidates to expect quick replies to their queries. But due to work overload, recruiters either do not reply or tend to ignore these queries. A chatbot is a perfect innovation in this case. It can understand the message and respond accordingly. This action builds trust among candidates.

Candidates are happy when they can apply for a job with a few clicks. How about making your application process shorter? A resume parser can help you to do so. Candidates can upload their resume, and the resume parser fills the rest of the fields automatically by fetching data from the resume. Thus, the candidates can submit their job applications just by uploading their resume.
Notifying candidates on each step of recruitment is assuring for the candidates. Send text messages to communicate every development. A short and clear email will surely win the hearts of the candidates. You can also send 'thank you' emails acknowledging the participation of candidates.
Getting a job is an exciting moment for the candidate. Inform the candidate about this good news through a call and not an email. Explain to them the next steps. An effective onboarding completes the recruitment process.
Treat your candidates like your customers, and you will see a remarkable change in your talent pool. The key is positive candidate experience.