Recruitment Optimization: Making Things Easier
January 06, 2021 by Snehil Sharma
Have you ever noticed that when a role opens in your company, how long does it typically take to fill? On an average, it should take only one week. But without technology, the process consumes months to fill a given position and costs heavily.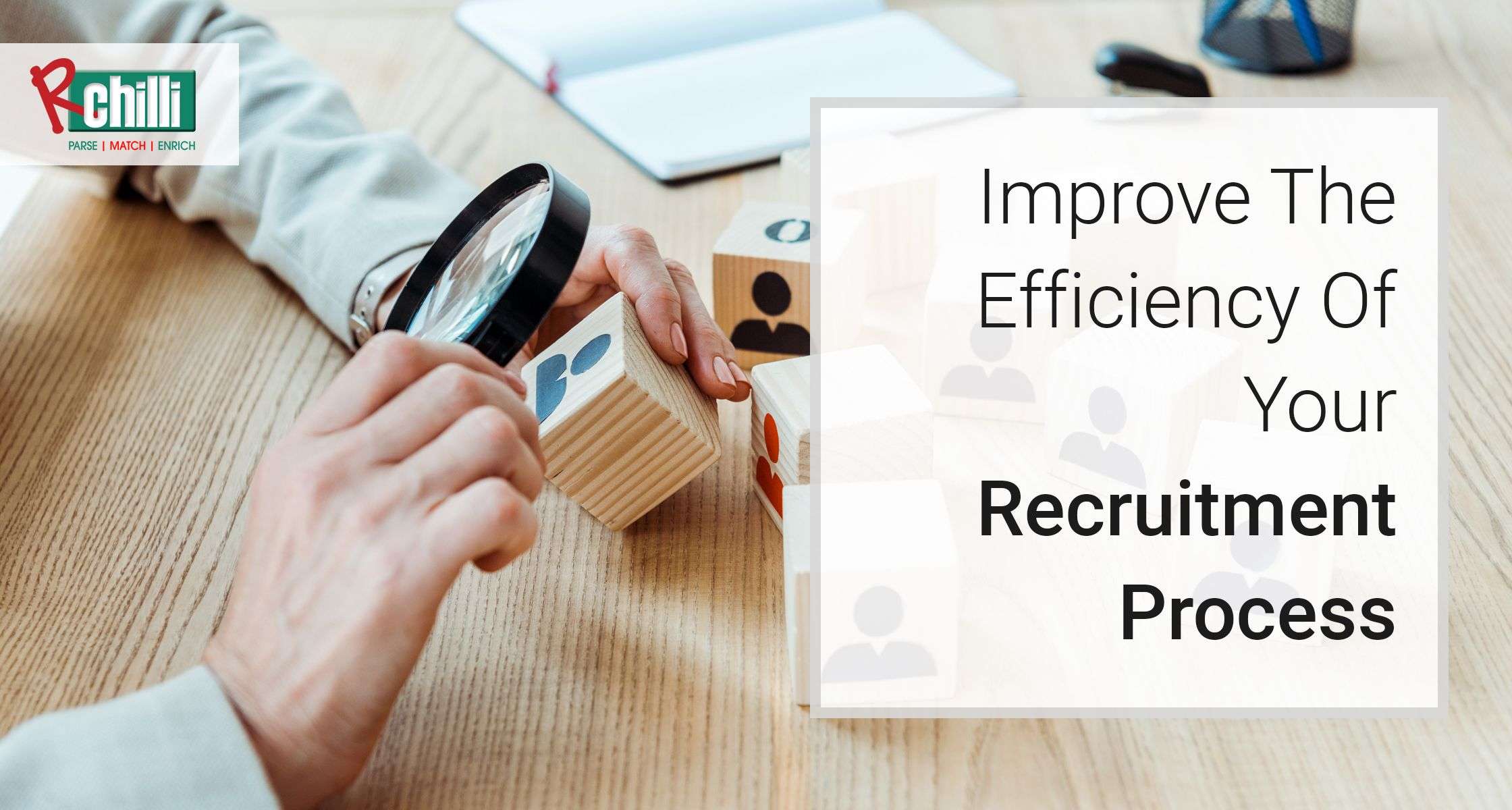 I believe recruiting is more complicated than just reviewing resumes and conducting interviews to hire top talent. There are many recruiting mistakes HR professionals make to deter a qualified applicant from seeking employment. It can start from the badly crafted job description, lack of communication, etc. However, with the right tool and strategies in hand, HR professionals can soon be on track to recruit and hire qualified applicants.
Here we'll cover highly effective ways to optimize the recruiting process that you can implement today.
1. Utilize an ATS With Resume Parser
One of the most important elements for an efficient recruitment strategy is an applicant tracking system or ATS. An ATS can help HR professionals identify where most of your qualified candidates are coming from, be it your career page, social media, or job board. To enhance your ATS functionality, an HR professional can use a scalable resume parser to reduce manual interventions and fasten the recruitment process. If you are not currently using an ATS, we suggest you implement this tool immediately.

Don't know where to start?
Read: ATS and Resume Parser: Perfect Partners
2. Prefer Inside Hires
Before asking for employee recommendations and posting a job description, first look for the employees you can promote. Conduct 'Internal Job Posting' for employees. Your current employee already knows your team, work culture, and core values, which mitigates the onboarding process for an outside applicant. Offering an opportunity to apply before formally starting recruitment shows that you value them. This tactic will boost your employee engagement and cut down on the turnover in other roles.

3. Identify Best Source of Talent

To optimize candidates' sourcing, it is crucial to identify from where you get the perfect candidate. Start keeping tracks regularly to review the source of hire for applicants who became high-performing, value-adding organization employees. The search for hire (SOH) will help you understand how you can improve your approach on sites where sourcing return is low.
4. Build a Large Talent Pool
If you want to ensure your recruitment efforts'

highest possible ROI, start focusing on building a large talent pool.

Having a large and qualified talent pool, HR professionals can fill job positions much faster and easier. Imagine having a database of perfect candidates eager to work for your organization; you can tap into it every time you need to fill a certain position.
Improving the efficiency and effectiveness of your recruitment process is a big-to-do. The perfect key is to leverage the resource at your disposal and rely on real data to inform your decision.
Are you ready to make this year the most successful hiring year for you? Start implementing these tips, and for more help,

schedule a call with us.