Turn This Pandemic into an Opportunity with RChilli
June 30, 2020 by Snehil Sharma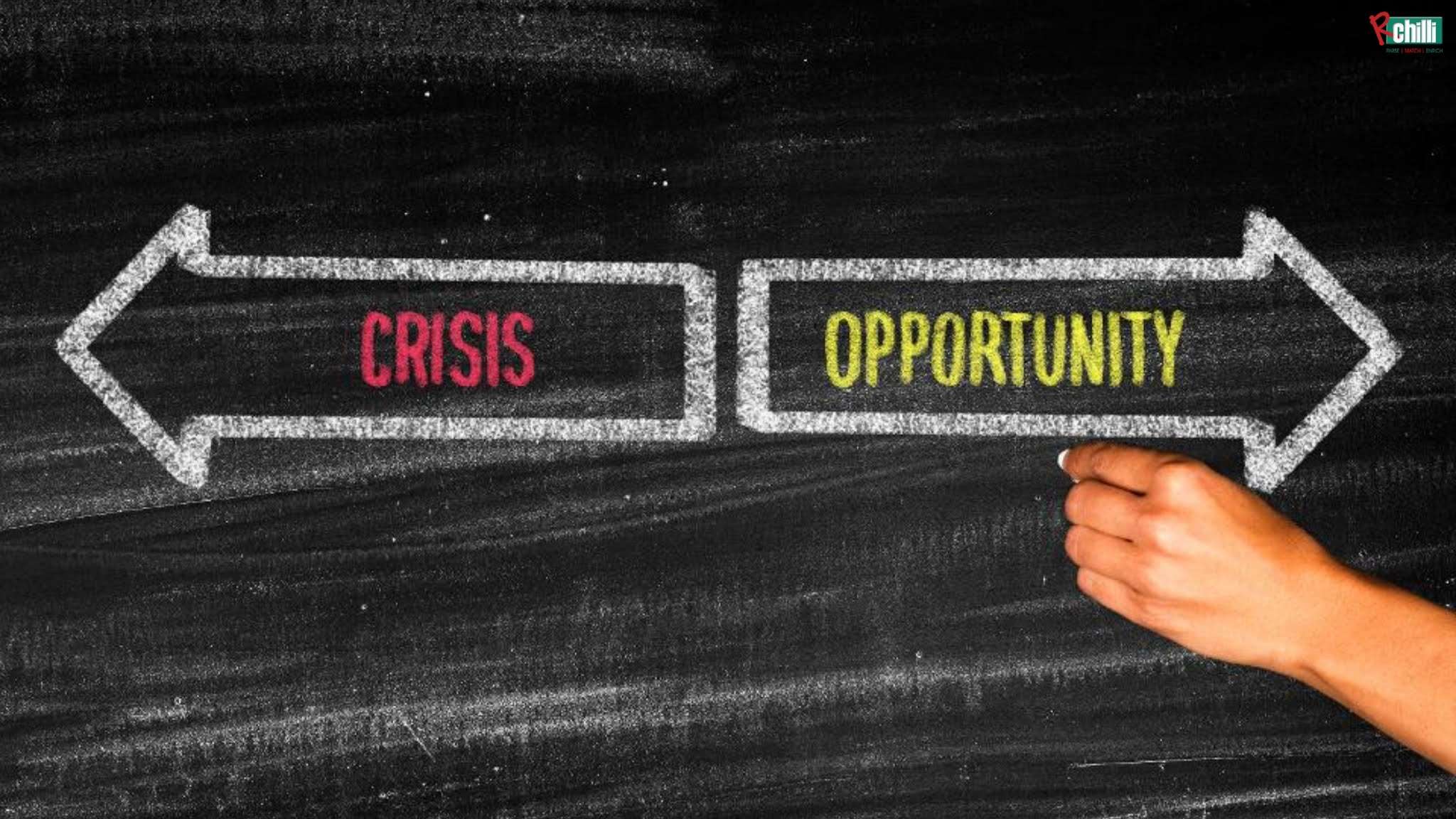 The world is witnessing the impact of COVID-19. No one is certain about how much and how long the impact of the pandemic will last. Working from home is getting in trend these days.
How are you managing to find the perfect candidate with limited resources in hand?
In this crucial time, RChilli cares for you and promises to stand by its commitment to offer the best services to its customers.
Let's see how RChilli's intelligent solutions can help HR professionals in finding the right talent, even when they are working remotely.